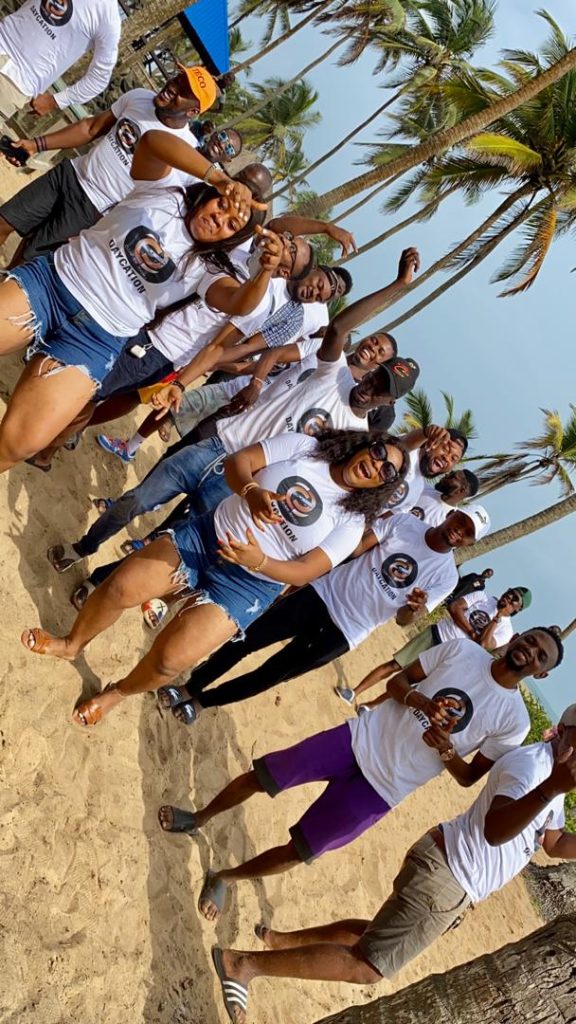 With the lockdown gradually phasing out and international skies reopening in Nigeria and other parts of the world, you really have no excuse for not having fun to make up for the quarantine boredom. The weekends again present you the opportunity to step out and try new things, even more interesting when you watch out and subscribe to Clearview Funhub frequent hangouts with friends and family in a safe & healthy environment. Here are few ways you can have fun while keeping physical distancing and adhering to health safety measures:
• Spice up your routine exercise with other fun activities like listening to music and having a few people join you too.
• Find out safe leisure spots that are opened to host limited guests in a safe environment and plan occasional hangouts where you have buffet and play games with friends, colleagues and family. You can watch out for Clearview Funhub package for September and book slots for you, your friends and loved ones
• Work together with people and do kind or funny things for your neighbours: singing on the balcony, helping each other for groceries, etc. Try out an entertaining video contest too.
Enjoy every moment by spreading joy to others. Share funny memes, crack jokes, watch comedy movies together and just have fun. You can also share pictures of the happy memories on social media, follow & tag @clearviewtravels and get a chance to be featured on our page.